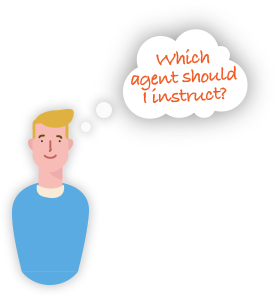 Key features of the service
Valuer Introduction
A professionally designed client pre-appointment presentation is sent to the client which focuses on introducing the valuer and promoting them in their best light, along with supporting and useful information.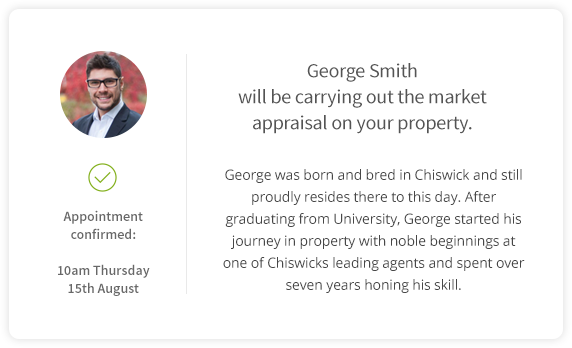 A high quality bespoke client presentation
A personalised interactive client presentation, with on-market and sold comparables plus an overview of market trends and analysis, communicates the key reasons to instruct your agency over a competitor. Additionally, it helps deliver uniform key messaging across your organisation.
A tailored marketing proposal for the client
The client's presentation, supported with a bespoke marketing strategy, provides an impressive market appraisal submission.
Real time insights
Each time your client views their presentation you receive a notification. This not only allows you to follow-up at the best moment but it is also means less time is spent with unsuccessful follow-up attempts.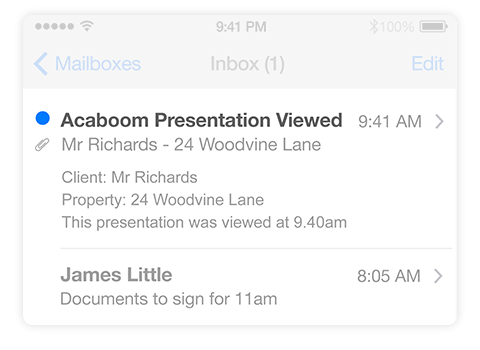 Client Update Market Reports
Keep your clients up to date with regular reports highlighting changes in the market that directly affect them – for example price or status changes to comparable properties you have discussed and new similar properties coming to market.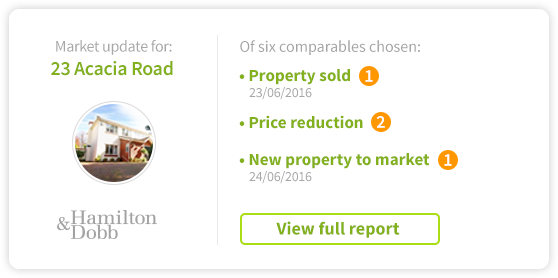 Why use us
OK, so Acaboom lets you know your clients likes, dislikes, hobbies, and views to help build that all important rapport; gets your USPs across better than ever before; and lets you know the best moments to follow-up, and have good reasons to do so. But there's even more...

It's easy to use - personalised client presentations are created quickly and easily.

It helps build trust - even greater professionalism and market knowledge is conveyed with comparables and market overview graphs incorporated within slides.

Flexibility – easily customised to suit individual valuers and teams.

Simply put... it helps you win instructions.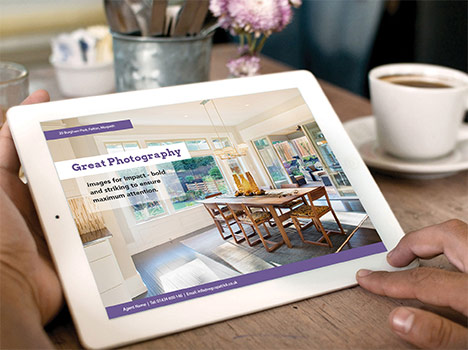 About us
We know estate agency inside out with some 30 plus years industry experience, both on the "front line" and then delivering some of the most successful technology based services used within the industry today.

Since launch, Acaboom has quickly been embraced by many of the industry's leading and award winning estate agencies who range in size from single office independents through to larger groups providing their services across multiple counties.

It's not only a very clever software solution that adds value to your offering but it's run by people you can trust to deliver a high quality service, and enjoy doing business with.
Request a demo
Contact us
We are more than happy to help with any questions you might have.
Call us on 0207 096 1246 or email
support@acaboom.co.uk